// Hurricane Irma EMERGENCY Support //
"They shall mount up with wings as eagles…"
Is 40:31
God likens us to eagles and an eagle reaches its greatest heights in a storm. When the other birds of the air flee for safety, an eagle takes advantage of the wind currents, spreads its wings and climbs to its greatest heights. As they hunt for food for their young, they can see up to two miles away with their keen eyesight. There are few things that are more majestic and beautiful to see than an eagle in midair. Eagles have been a speaking throughout Biblical history, and as America's national bird, have been a source of strength to encourage us to soar on in our toughest times.
During Irma's powerful winds, the pine tree in the back pasture snapped, and the bald eagle's nest was destroyed. The good news is that we don't believe the eagles were harmed. While there are many attributes of an eagle, one stands out in my mind at this moment. Eagles begin rebuilding their nests immediately. It's in their nature. I believe it's in Floridians' nature as well.
Many in Florida have lost their homes and the emotional suffering is devastating. To lose all your possessions in a few short hours can be overwhelming to say the least. Most people, however, are just glad to be alive! One thing about a storm, it causes us to gain a new perspective and puts the value of life in view. Eagles begin small and add to their nests each year. The eagles will rebuild, and Florida will rebuild!
Some have asked about donating to the rebuilding efforts. Hand to the Plow Ministries is receiving funds to help and you can donate here. The amazing thing about eagles rebuilding their nest is that it's the platform from which eaglets learn to fly. Rebuilding not only replaces what we have lost, it prepares the next generation for flight.
May God help us rebuild!
THANK YOU FOR GIVING!
Children's Home – Saintard, Haiti
House Parents Needed!
If you or a couple you know is interested in being House Parents, CONTACT US  as soon as possible!
"How precious is your steadfast love, O God! The children of mankind take refuge in the shadow of your wings. They feast on the abundance of your house, and you give them drink from the river of your delights."
Psalm 36: 7-8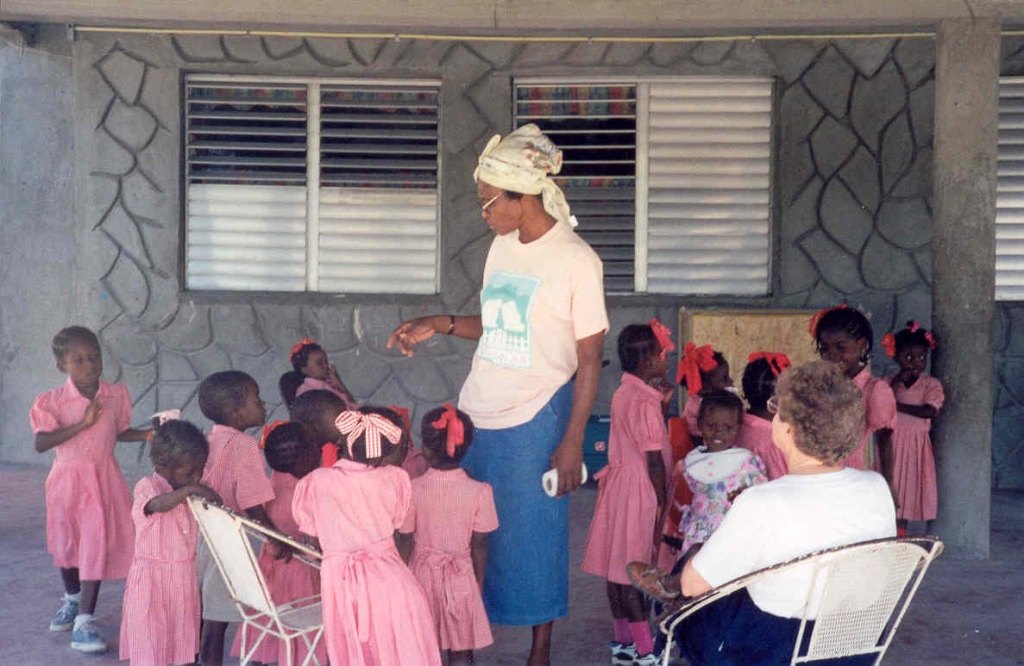 Papyrus Project: Filling HAITI with the Word!
Each Papyrus, a solar-powered audio player, contains
the entire Bible as well as
Spiritual Warfare, Relationships,
and Effective Ministry teachings.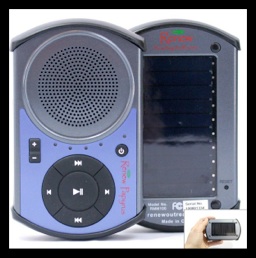 These devices can be used
for crowds as large as
200+ people!
Sister Phyllis Newby:

Missionary to Haiti