+ Hurricane Matthew EMERGENCY Relief +
THANK YOU for helping Sister Phyllis distribute emergency supplies
Sister Phyllis Newby was able to distribute approximately 880 bags of rice to devastated villages.
Thank you for giving!
Your gifts met the needs of numerous families who lost what they did have in the hurricane. If you would like to give to meet the ongoing needs, please click below.
Children's Home – Saintard, Haiti
House Parents Needed!
If you or a couple you know is interested in being House Parents, CONTACT US  as soon as possible!
"How precious is your steadfast love, O God! The children of mankind take refuge in the shadow of your wings. They feast on the abundance of your house, and you give them drink from the river of your delights."
Psalm 36: 7-8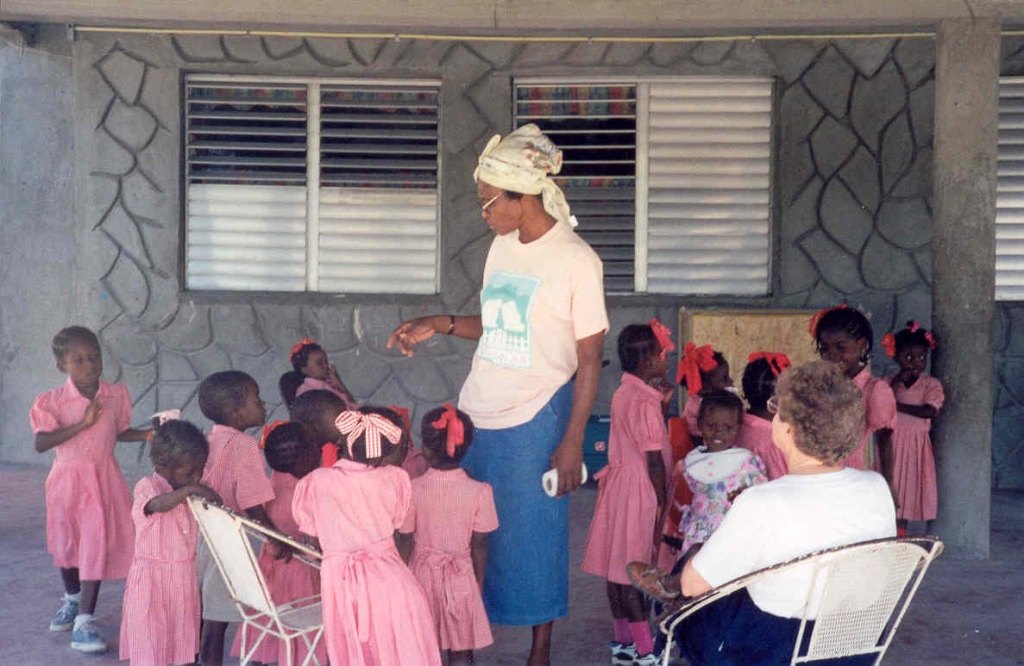 Papyrus Project: Filling HAITI with the Word!
Each Papyrus, a solar-powered audio player, contains
the entire Bible as well as
Spiritual Warfare, Relationships,
and Effective Ministry teachings.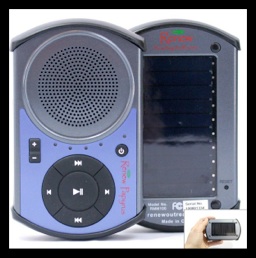 These devices can be used
for crowds as large as
200+ people!
Sister Phyllis Newby:

Missionary to Haiti